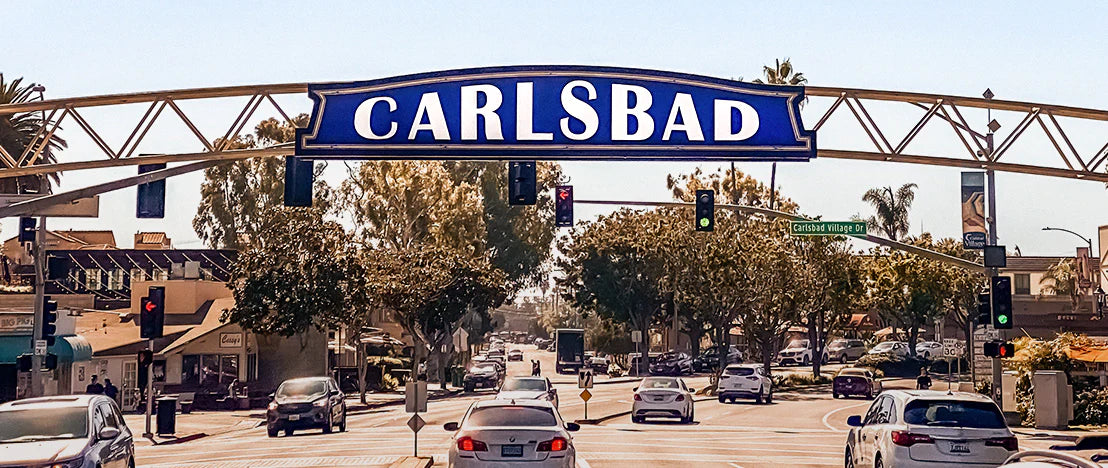 About Magneto Boards
The story of Magneto begins with curiosity. Our is team constantly striving to develop the highest quality products, with game-changing technologies, at a price that lets everyone enjoy skating as much as we do.
Local Insipiration
All of our products are designed in Carlsbad, California, a sunny sanctuary with a legacy for skate and surf culture locaed in northern San Diego County. To our skate and surf comrades, we salute you! Around here, we spend as much time as we can outside soaking up the rays whether on foot, on wheels or on a board. We spend a lot of time in the local community and we care about being positive influences to those around us. We're a company that eats lunch together every day and, or course, as San Diego does, we love a good craft beer.
Our Craft
Whether you're a seasoned vet or this is your first time on a board, we have an option for you. All of our boards are designed for form and function with a keen eye on aesthetics, making sure you are cool and comfortable while you cruise. We take pride in making each Magneto board a source of enjoyment.
Our customers love sharing with us! Follow Us on Instagram
Andy

Generally Awesome Manager

Jordan

Socially Savvy Customer Specialist

Scott

Jake
Stay in Touch With Us
We want you to be completely stoked with your new board, so we reply to all messages within 24 hours and will do our very best to ensure satisfaction and max cruising on our boards.