Grab A Deal and Learn to Ride Today
Developed in collaboration with skateboarding phenom Jacsen Kutik, our new and improved beginner's skateboards have been completely overhauled with upgraded components. You won't find a better board to learn on.
Free shipping over $75

30-day returns

Designed in CA
"Perfect for teens at skate parks or on the street"

"The Best Longboard for Beginners of 2023"

"A portable deck you can take on the go"

"The Best Longboard for 2022"
Built For Young Riders
Designed and created to support you through your journey of becoming a skateboarder.
Shop skateboards
Bringing Riders Together
Every weekend you'll find us at skateparks across the country helping riders learn to skate and have fun. Through our partnership with great organizations like the Skate Everything School, we're giving the joy of skateboarding to kids of all walks of life.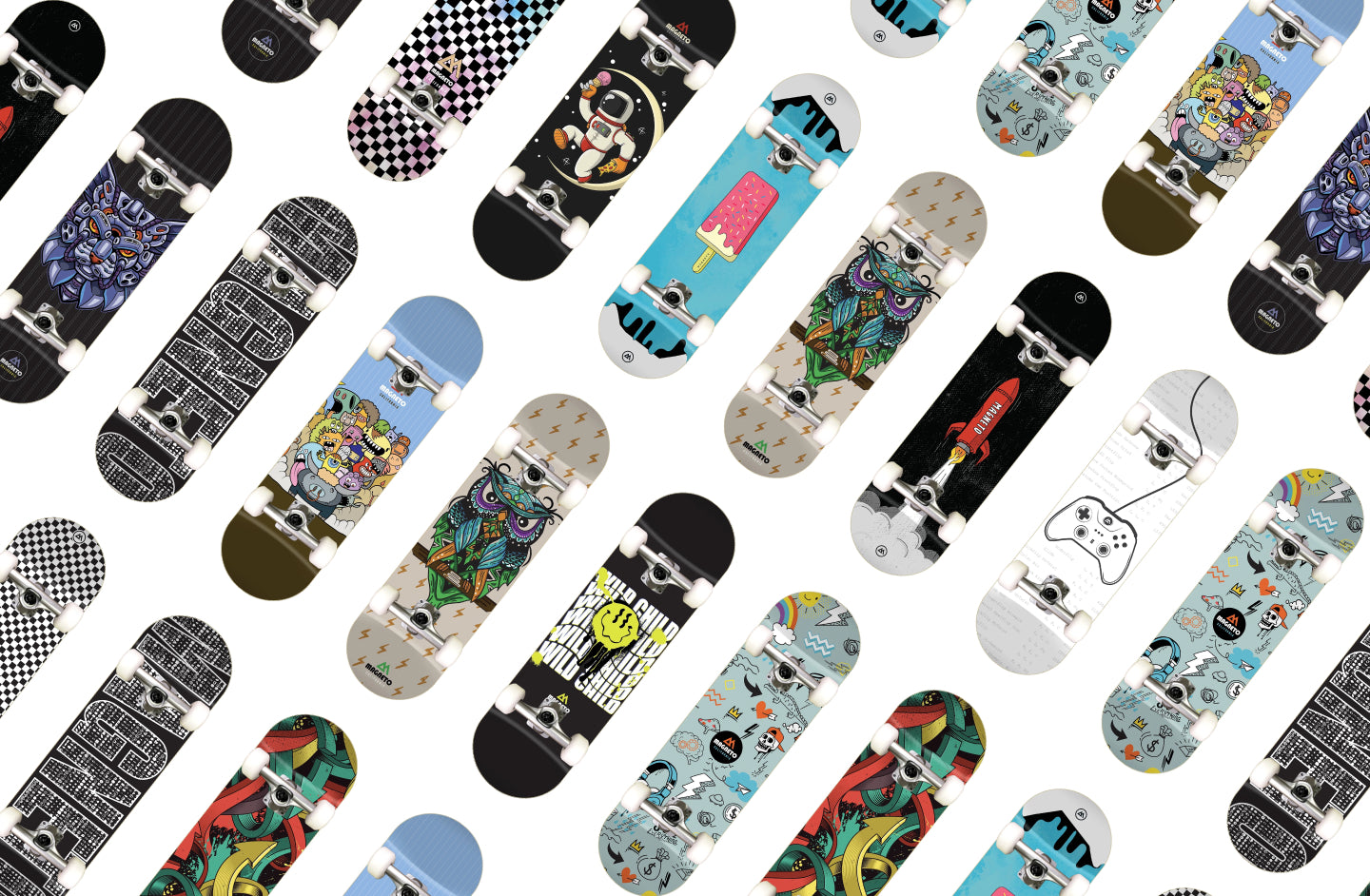 New Graphics Meet New Setups
This year we've worked with artists from around the world to create graphics that are as easy to look at as they are to ride.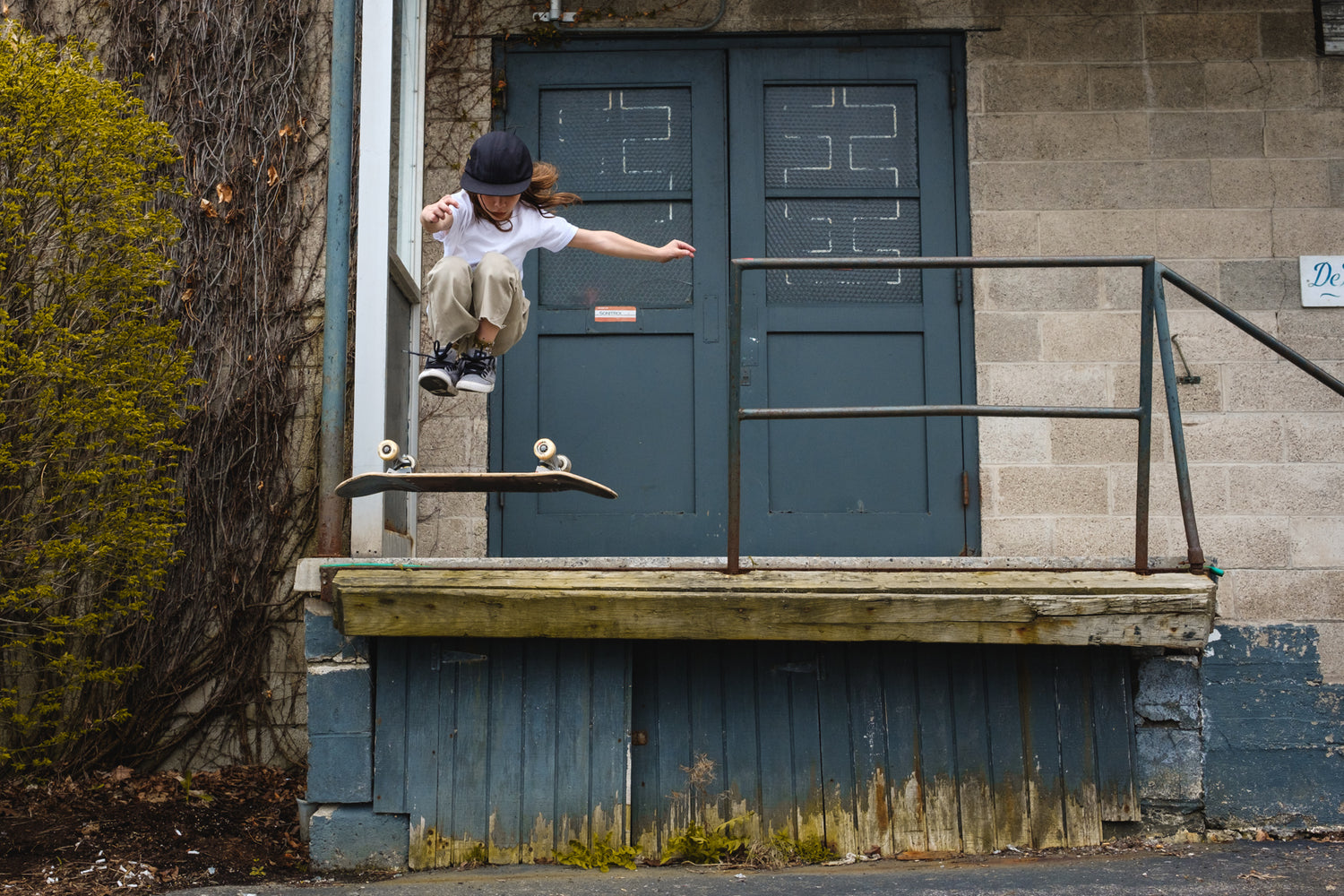 Not sure which board's right for you?
Sometimes deciding is the hardest part! Answer just a few short questions and we'll recommend the right setup. And if you're still not sure, reach out to us directly and we'll get you sorted out.